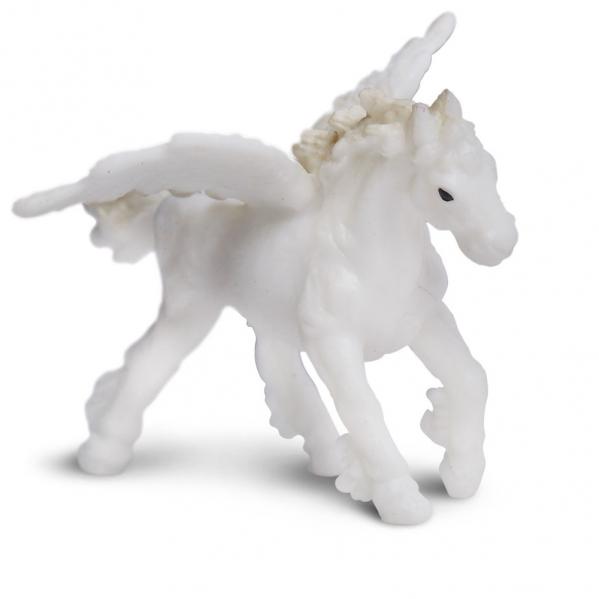 Pegasus Toy Mini Good Luck Miniature 1"
11825
Quantity
1 - 5
6 - 11
12 - 99
100+
Price
$0.99
$0.89
$0.79
$0.72
After entering quantity Click on "Recalculate"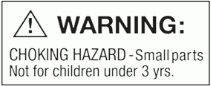 Pegasus Toy Mini Good Luck Miniature 1" sold individually is mythical mini animal toys play fun from Anwo.com Animal World. Perfect for school projects, Pegasus animal collections and education this Pegasus Toy Mini Good Luck and measures 1" high. 1" wide x 1" long.
Video of the Mythical Animal Toy Minis on You Tube
Write a review
|
Read all reviews
Featured positive reviews:
Pegasus mini
07/10/2015
I love these little guys! Our office has a patch with a Pegasus on it and I have been handing these little guys out asking everyone if the have their Pegasus pride! It has really boosted morale in my workplace! Hooray! I will be purchasing more! Yay!
You may also be interested in our Best Sellers: