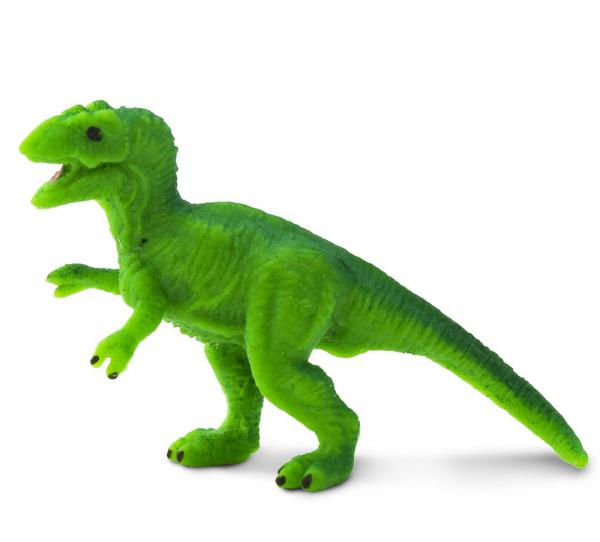 T Rex Toy Mini Good Luck Miniature 1"
9698
Be the first one to write a review
Quantity
1 - 5
6 - 11
12 - 99
100+
Price
$0.99
$0.89
$0.79
$0.72
After entering quantity Click on "Recalculate"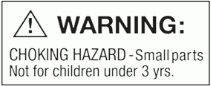 T Rex Toy Dinosaur Miniature Good Luck Mini 1" long (sold individually) are realistic plastic toy animals play fun at Animal WorldŽ. Made of safe, durable detailed plastic this miniature tyranosaurus rex t-rex toy measures a mini 1"L x 1"W x 3/8"H. Shop our
Dinosaur Gifts at Anwo.com Animal World
page for additional Dinosaur gift items. Shop our
Animal Toy Miniature Wildlife Replicas A-Z at Anwo.com Animal WorldŽ
page for additional Animal Toy Miniatures.
To buy the T Rex Toy Dinosaur Plastic Good Luck Mini 1" simply click on "Order":
You may also be interested in our Best Sellers: