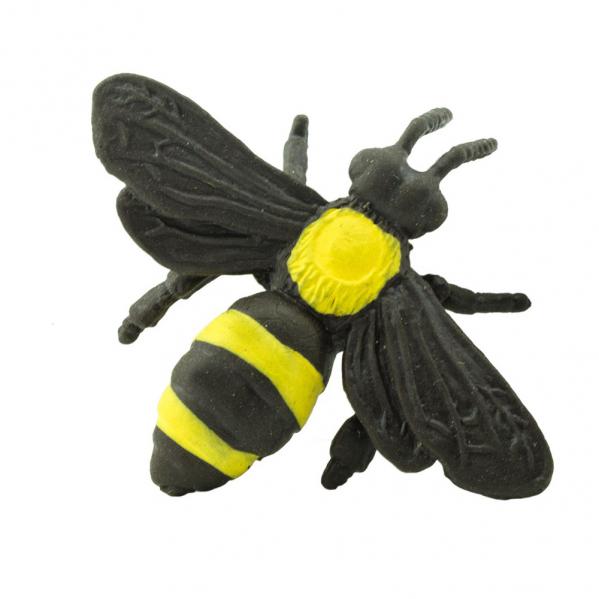 Bumble Bee Toy Plastic Bee Mini Good Luck 1"
11423
Quantity
1 - 5
6 - 11
12 - 99
100+
Price
$0.99
$0.89
$0.79
$0.72
After entering quantity Click on "Recalculate"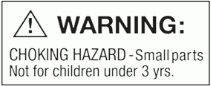 Bumble Bee Toy Plastic Mini Bee Good Luck Miniatures 1" long (sold individually) are realistic size plastic toy animals play fun at Animal WorldŽ. Made of safe, durable detailed plastic this miniature ladybug toy measures a mini 1"L x 1"W x 3/8"H. ** Choking Hazard - Not suitable for children under 3 years of age ** Shop our
Bee Gifts Bumblebee at Animal WorldŽ
page for all our Bee lover gift ideas.
Write a review
|
Read all reviews
Featured positive reviews:
Bumblebee Toy Plastic Bee Mini
09/16/2014
I make beeswax candles and put one on my large ones to sell. Also I have them on my display table. The kids sometimes want to just buy a bee. They look quite real and I was looking for a long time on line for a real looking bee and I am very pleased with these. They are rubber feeling.

You may also be interested in our Best Sellers: