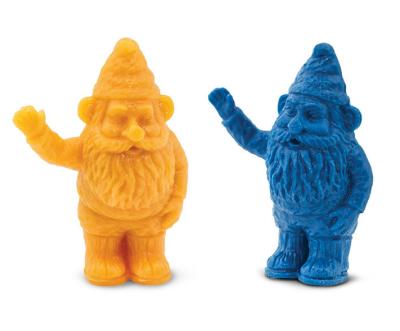 Gnomes Pair Toy 1" Minis Good Luck Replicas
12005
Be the first one to write a review
Quantity
1 - 5
6 - 11
12 - 99
100+
Price
$1.98
$1.78
$1.58
$1.44
After entering quantity Click on "Recalculate"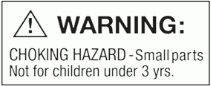 Gnomes Pair Toy Mini Good Luck Miniature Replicas is plastic toy animal play fun at Anwo.com Animal WorldŽ. Sold in Pairs one blue one orange. ** Choking Hazard - Not suitable for children under 3 years of age ** Made of safe, durable detailed plastic this Gnomes Pair Toy 1" Minis is perfect for play, education, school projects and measures 1" high x 3/4" wide x 1/2" deep. Shop our
Animal Toy Mini Good Luck Miniatures at Anwo.com Animal WorldŽ
page for all of our other Good Luck Mini Toy Animals.
You may also be interested in our Best Sellers: