Superb quality stuffed toy plush animals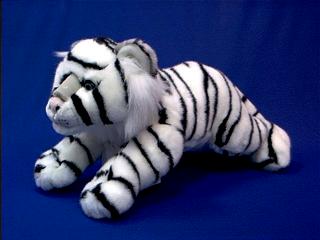 Buy beautiful stuffed plush animals, quality crafted and durable, at Animal World. Children and adults alike will love these amazingly lifelike creations from the animal kingdom. Our plush animals are super soft, squeezable, lovable, and sure to put a smile on anyone's face, even Grumpy.

All of our plush toy stuffed animals look great. They come in a variety of realistic colors, with short and long soft plush fur, plus excellent markings, all of which makes them look and feel real. Their expression-filled faces, with warm and winning eyes, will tug at your heartstrings. And they come in many cute poses, from standing tall to ready to play. We also have many adorable animals in the fun floppy style, with bean bag style weighted underside and paws. Plus we carry animal figurines online.

Many of our gorgeous stuffed animals come with endearing names, like Nacho, Sasha, Camilla, and Shaggy. Or choose from our TY Beanie Baby Stuffed Plush Toys collection, which make super special gifts!

Our stuffed toy plush animals are available in a range of sizes, from miniature to jumbo.
Buy distinctive Pure Country blankets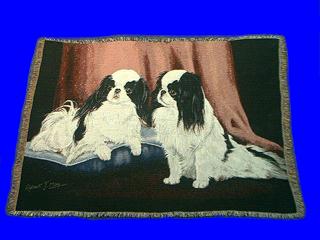 Anwo.com Animal World is proud to offer beautiful animal themed blankets by Pure Country; these blanket tapestry throws are the perfect accessory for your home, lodge or cabin. Made in the USA, 100% cotton, choose from a variety of outdoor, nature, and other animal designs, like bear blankets, cat blankets, dog blankets, bird blankets, horse blankets, tiger blankets, and many more. These gorgeous blankets create distinctive decor, are dynamic, durable, and have many uses. Snuggle in front of the fireplace on cold winter nights wrapped in Nature's design, hang rich designer tapestries on walls to accent distinctive decor, fold beautiful animal throws to show off design and accessorize your bedroom.

Combine Pure Country blankets with animal themed pillows to complete the magnificent nature look.